Find a Credit Union Overview

powers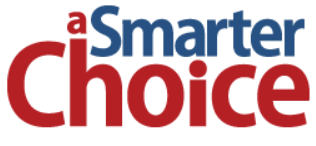 Find a Credit Union® is the ultimate credit union finder program and is the technology behind aSmarterChoice.org, the CUNA consumer portal for all things credit union related. Users are able to search for a credit union located near an address, zip code, affiliation (company, city, school, etc.) or by credit union name.
Find a Credit Union listings provide information on a credit union's:
Locations
Contact information
Website
It also gives users the option to email the credit union using an online form or sending the results to an email address for future use.
Visit aSmarterChoice.org to try out the Find a Credit Union program.

*Product availability and pricing may be based on league/association affiliation
Go to main navigation